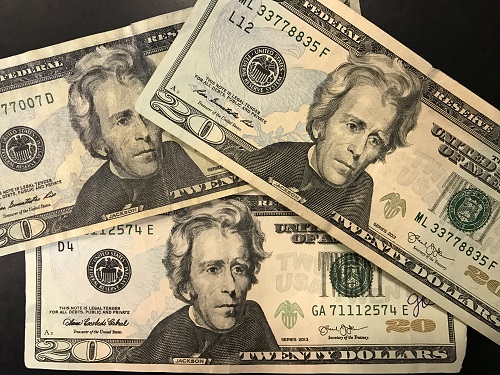 Can You Spot the Counterfeits?
Distribution of counterfeit twenty dollar bills is currently on the rise in Bowling Green and Warren County. Awareness goes a long way in detecting counterfeit currency. Here are some security features to look for:
Color shifting and metallic ink
Raised printing (most noticeable on the President's jacket)
Embedded security thread on the left-hand side of the bill
Watermark of the President's face on the right-hand side of the bill
Red and blue security fibers that can be moved with a paperclip
Clean edges and uniform margins (equidistant from left to right and top to bottom)
For a closer look at these security features, please visit https://www.uscurrency.gov/ or check out our informational video on Facebook.