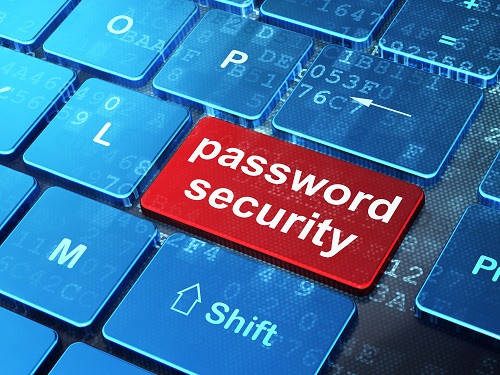 Strong Passwords Protect Against Identity Theft
Strong, unique passwords and security answers are the first line of defense against online identity fraud. Protect yourself and your accounts by creating secure passwords that cannot be easily cracked or guessed and security answers that can't be found on social media sites.
American Bank & Trust uses passcodes and security questions to safeguard your online accounts. Passcode change reminders, security alerts, and multi-factor authentication are a few of the ways AB&T helps protect your accounts from unauthorized access.