Our Personal Money Market checking account offers you the ability to earn interest and that interest is determined by your Money Market account's daily collected balance.
American Bank & Trust has created a tiered rate account that rewards you with a higher rate of interest as your balance grows (tiers shown below). Your Money Market account allows you accessibility to your money but has a limit of 6 of debits (by checks or electronically) that may occur during you qualified statement cycle. Unlimited withdrawals are allowed if made in person at the bank or at an ATM.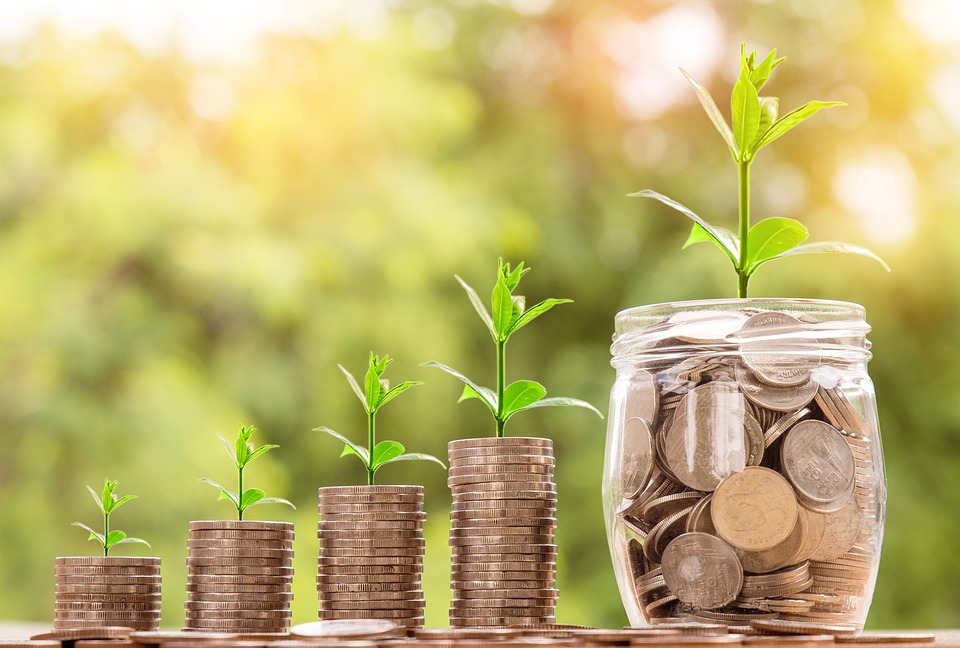 Personal Money Market Account Tiers:
$2,500.00 – $14,999.99
$15,000.00 – $24,999.99
$25,000.00 – $49,999.99
$50,000.00 – $99,999.99
$100,000.00 – $299,999.99
$300,000.00 >
Features
$2,500 minimum deposit to open account
$2,500 daily balance to avoid a monthly service fee of $10.00
Earned interest when your daily collected balance is = to or > than $2,500
Limited check writing and debits may be made. *See requirements below.
Free Internet Banking Services
Free monthly imaged statements, combined statements or electronic statements
Free 24/7 Bank by Phone services (1-888-389-2265)
Free Mobile Banking Services

Rates are subject to change at any time.
*Requirements
American Bank & Trust allows 6 debits/withdrawals per month without a charge. A $10.00 excessive withdrawal fee will be charged for any debit/withdrawal exceeding six (6).
A dormant free of $5.00 may applied if the account has no activity for 365 days and has not maintained a balance of $500.00 or greater. (The monthly posting of compounded interest is not considered activity.)
**Please ask your customer service representative if you have any additional questions. For our current account interest rates, click here or call 270-796-8444.