Traditional Banking at its Best.
American Bank and Trust is a community bank driven by the desire to serve our customers and to provide them with a pleasant experience.
Mobile App


American Bank and Trust in Bowling Green, Kentucky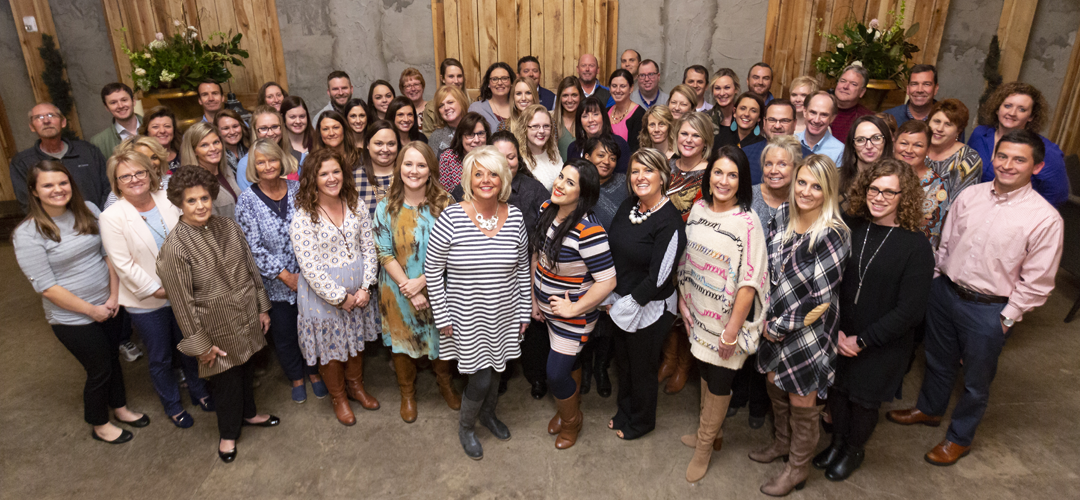 Getting to know you on a personal basis allows us to better serve your individual banking needs. Our staff strives to provide you with that comfortable experience you remember from the past. The handling of your accounts is processed with the utmost professionalism and personal care that sets us apart.
Consumer Loan
Application
Apply today for one of our consumer loans to fit your personal needs.
Liberty Checking
powered by



Access the BaZing benefits of your Liberty Checking account.
Mortgage Loan
Application
Now is a great time to purchase, remodel, of refinance your home.